Programs
No family should have to experience intergenerational poverty. That's why we're tackling the root causes of poverty through innovative, sustainable methods.
Emergency Response
When it comes to disasters, whether natural or man-made, there's no time to waste. You can provide immediate aid to communities in need.
Thirst Relief
Income Generation
As part of our efforts to eradicate poverty in a sustainable way, our income generation programs focus on providing rural communities with the tools and skills they need to escape poverty once and for all. You can help break the cycle of poverty by providing families with the resources they need to sustain themselves.
Religious Giving
Because of the Altruistic tradition of most faiths, we are offering you the opportunity to provide a way for faith-based giving to be accessible and easy. Our Religious programs help us provide joy to those in need in the form of meals, packs, financial assistance, toys, and training for families here in the U.S. as well as internationally.
Sadaqah Jariyah
Building a well in honor of a loved one is the perfect way to give long lasting charity while also providing clean water to those in need. Earn continuous rewards with a $35/month gift.
Learn More
Education First
Education is a vital part of helping children get the start in life they need to ensure a successful future. Once basic necessities are met, we focus on giving children access to quality education by proving comfortable facilities and the necessary tools they need to succeed.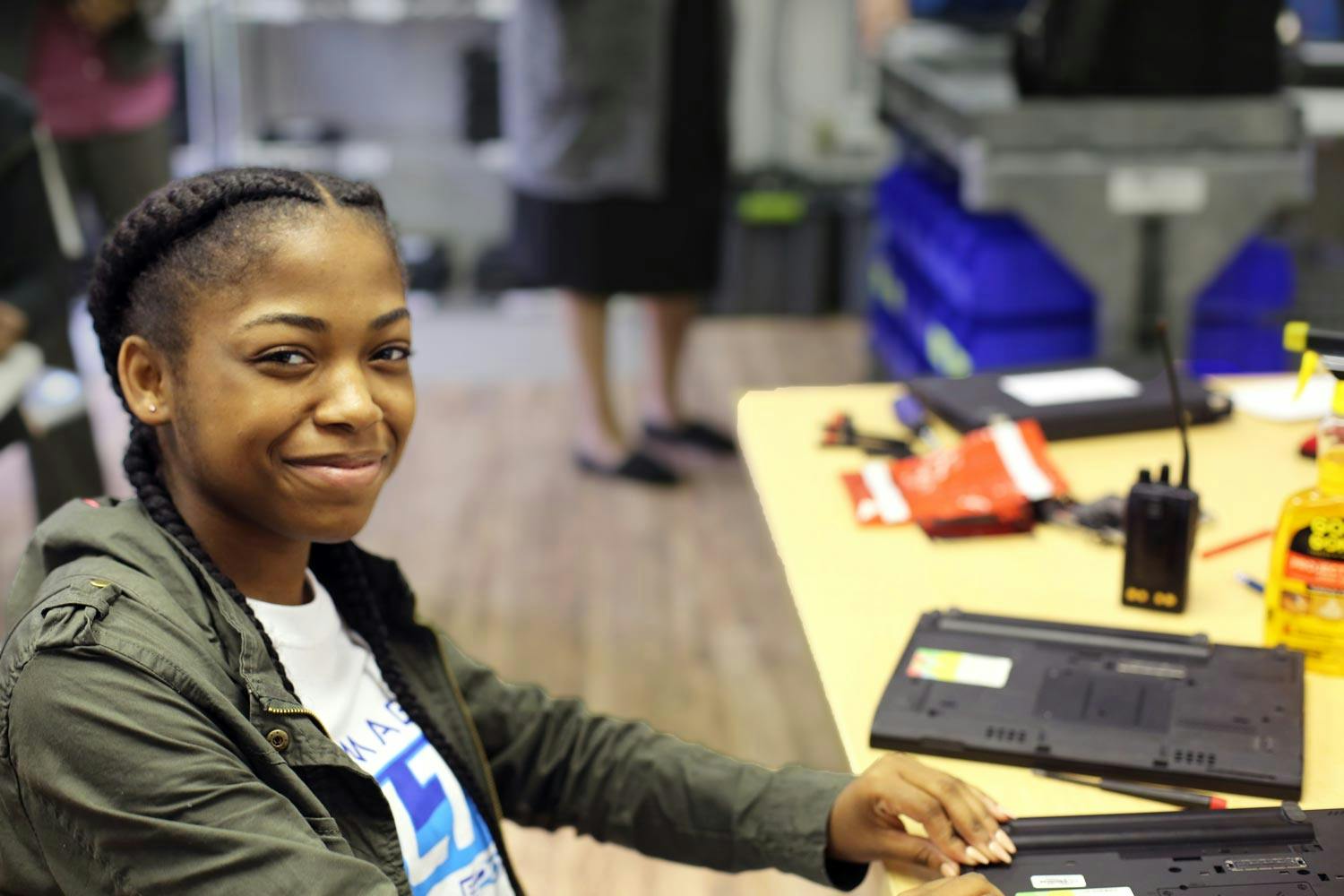 Digital Divide
Digital literacy is about more than learning how to use technology. Give students the tools to design, build, and create their own futures.
Learn More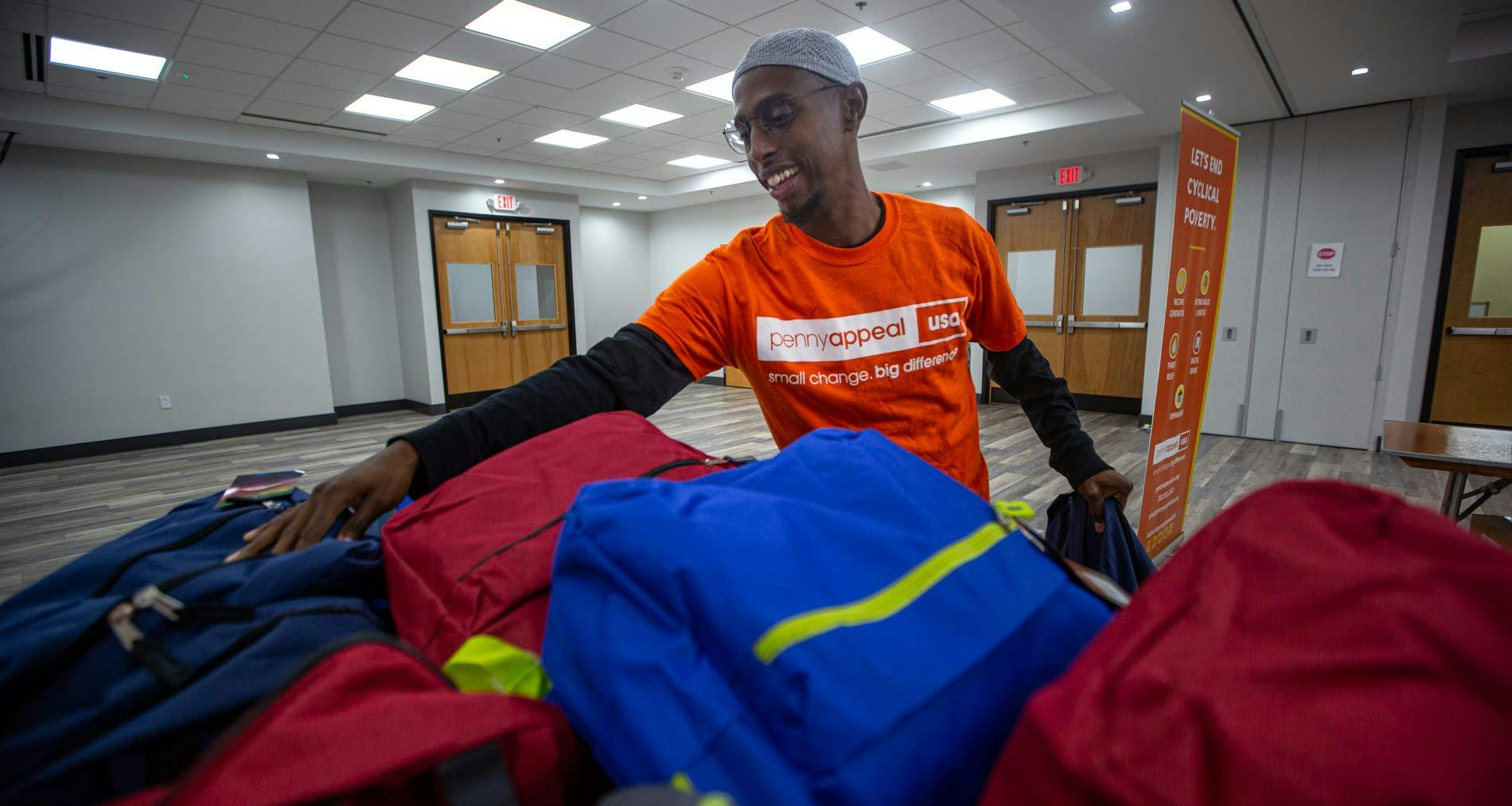 Back to School
Students deserve a quality education. For $30 per month, help us provide the tools and resources for children to start the school year on the best foot.
Learn More
Charity at Home
Through tailored projects to provide services to the homeless, assistance to refugees and grants to victims of natural disasters, we're caring for our communities in many ways. With your support today, we can reach out to more communities across the US and even the playing field.
OrphanKind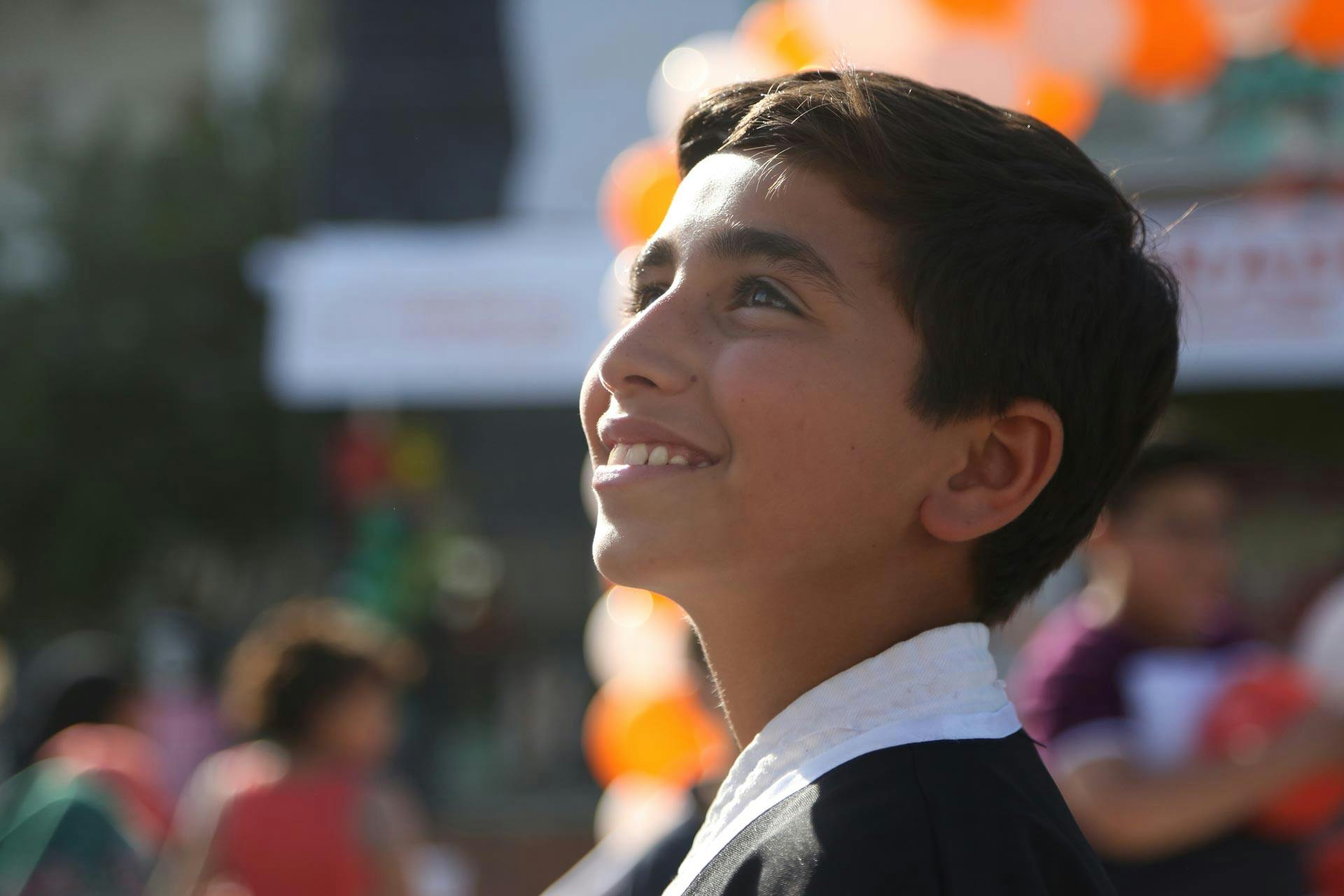 Sponsor an Orphan
Your monthly sponsorship helps provide nutritious meals, clothes, healthcare and an education to orphaned children in over eight countries.
Learn More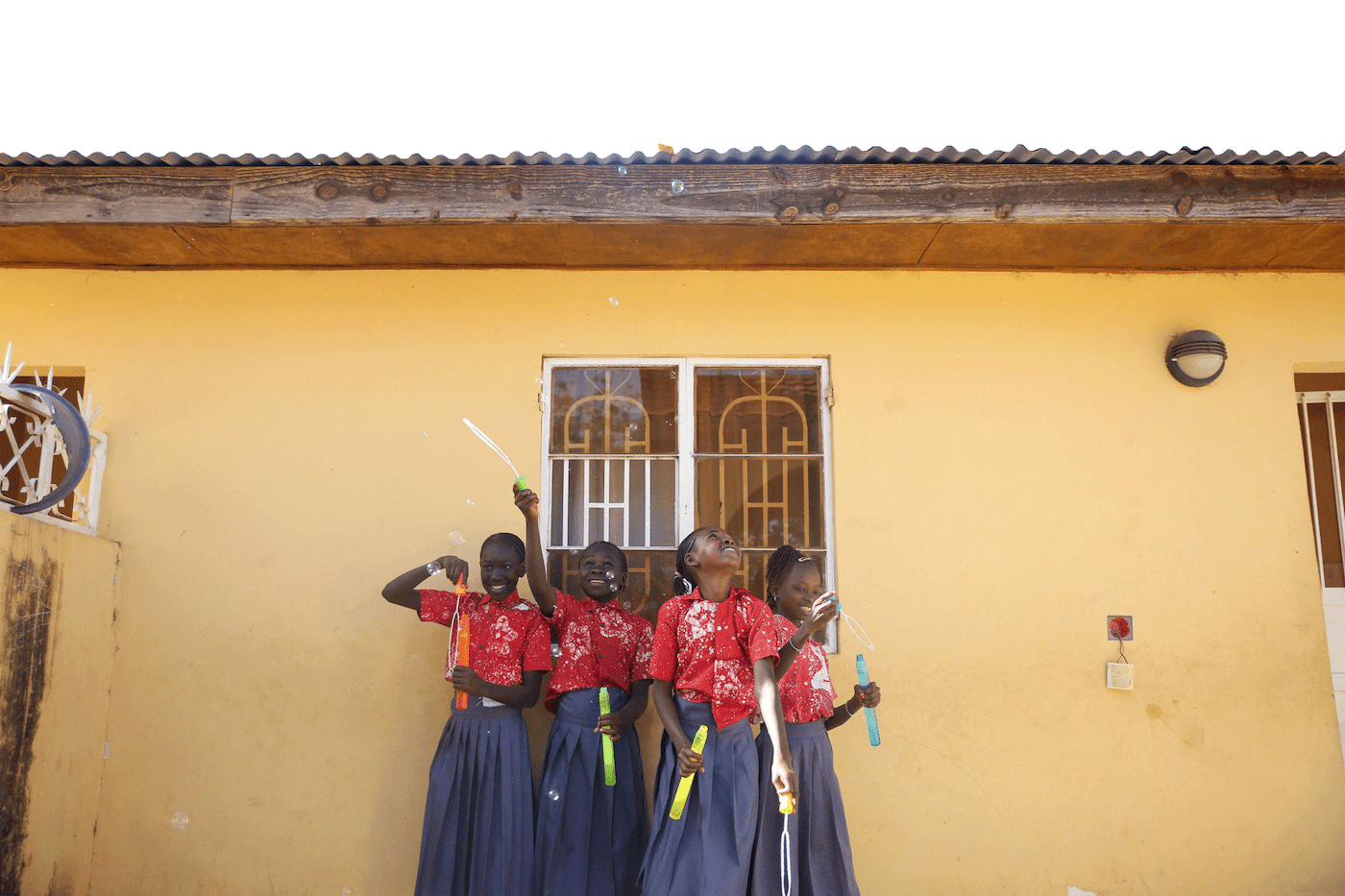 Build a Village
Our Villages are designed to help transform the lives of orphan children who have no extended family to live with, offering them a better future in a clean, safe and loving environment.
Learn More
Signup for updates.
Get the inside scoop on our programs, events, campaigns, and opportunities.
Join our monthly giving program.