Facts & Figures
Severe climate shocks threaten to roll back decades of progress against poverty. Storms, floods, and droughts have dire human and economic consequences, with poor people often paying the heaviest price." --- Jim Kim, Former World Bank President
Our Work
Programs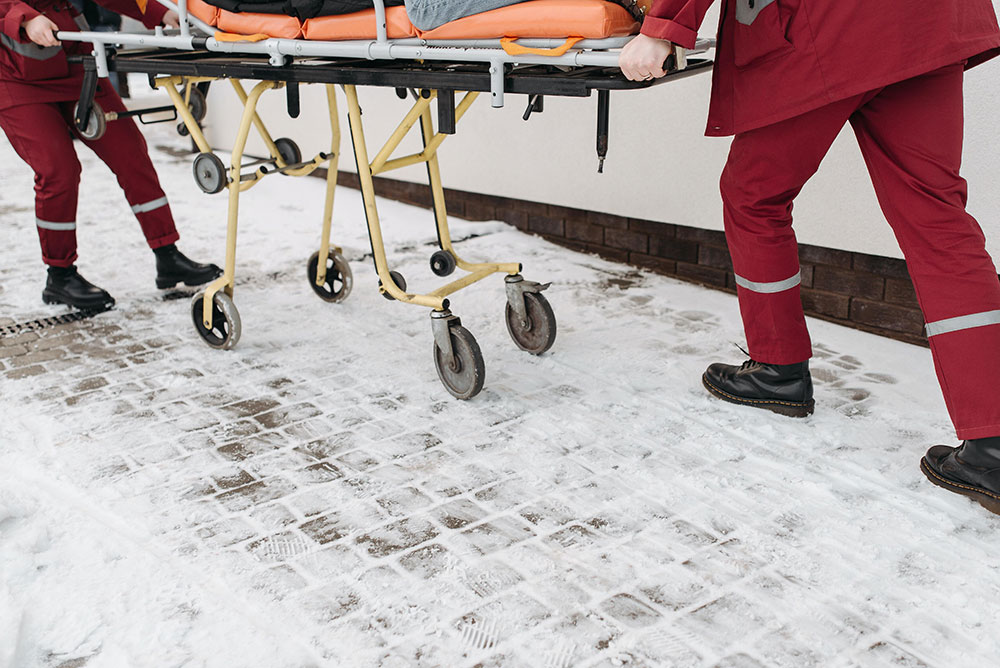 Texas Winter Emergency
Historic snowstorms have brutalized Texas, cutting off power to millions. Families no longer have electricity, leaving them unable to heat their homes or cook meals. Food is in short supply, and the death toll is rising. Penny Appeal USA stands ready to help the Lonestar state with your help.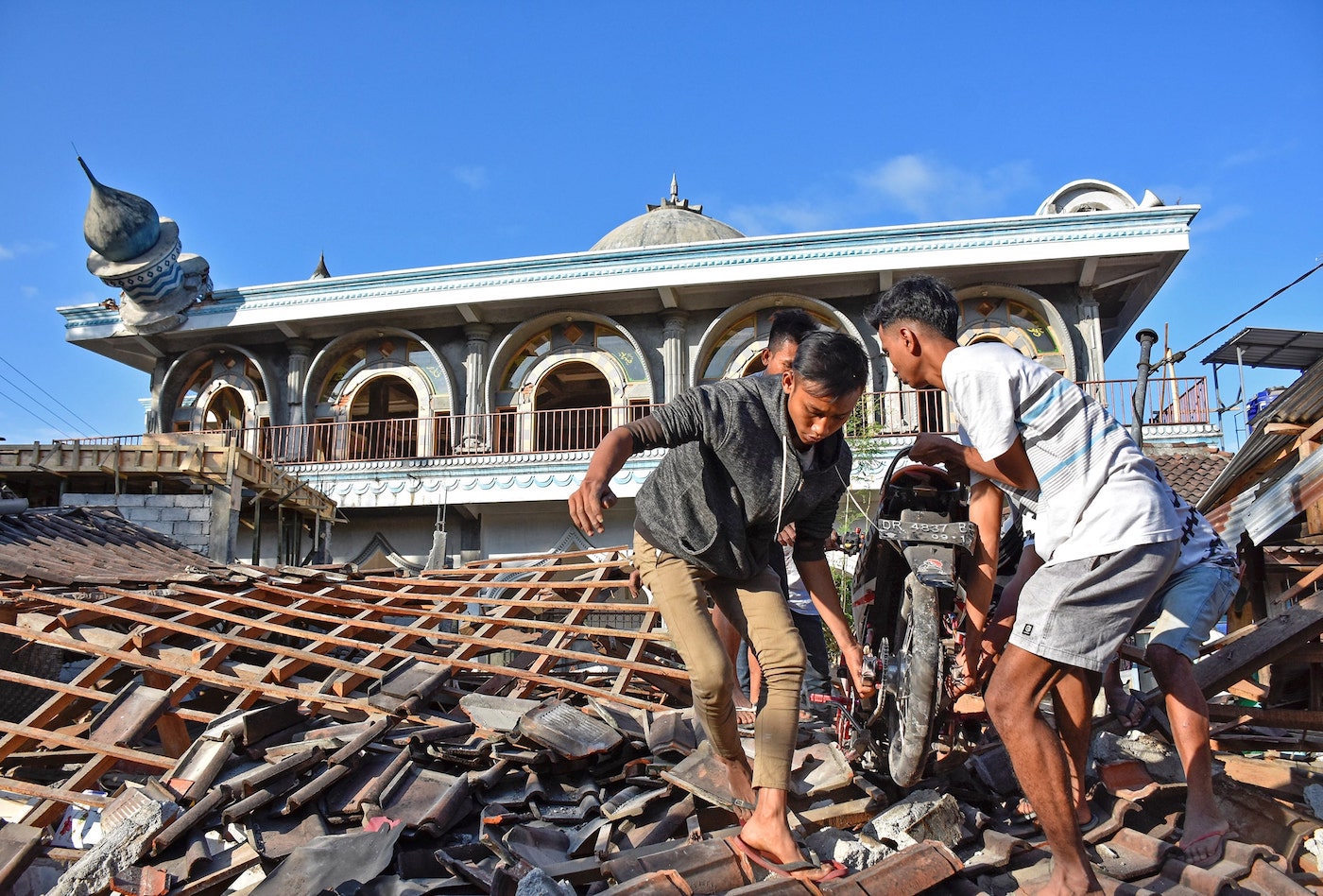 Indonesia
Devastating tsunamis and earthquakes, as recently as January 15, 2020, have rocked various regions, leaving people without homes, utilities, and access to medical care.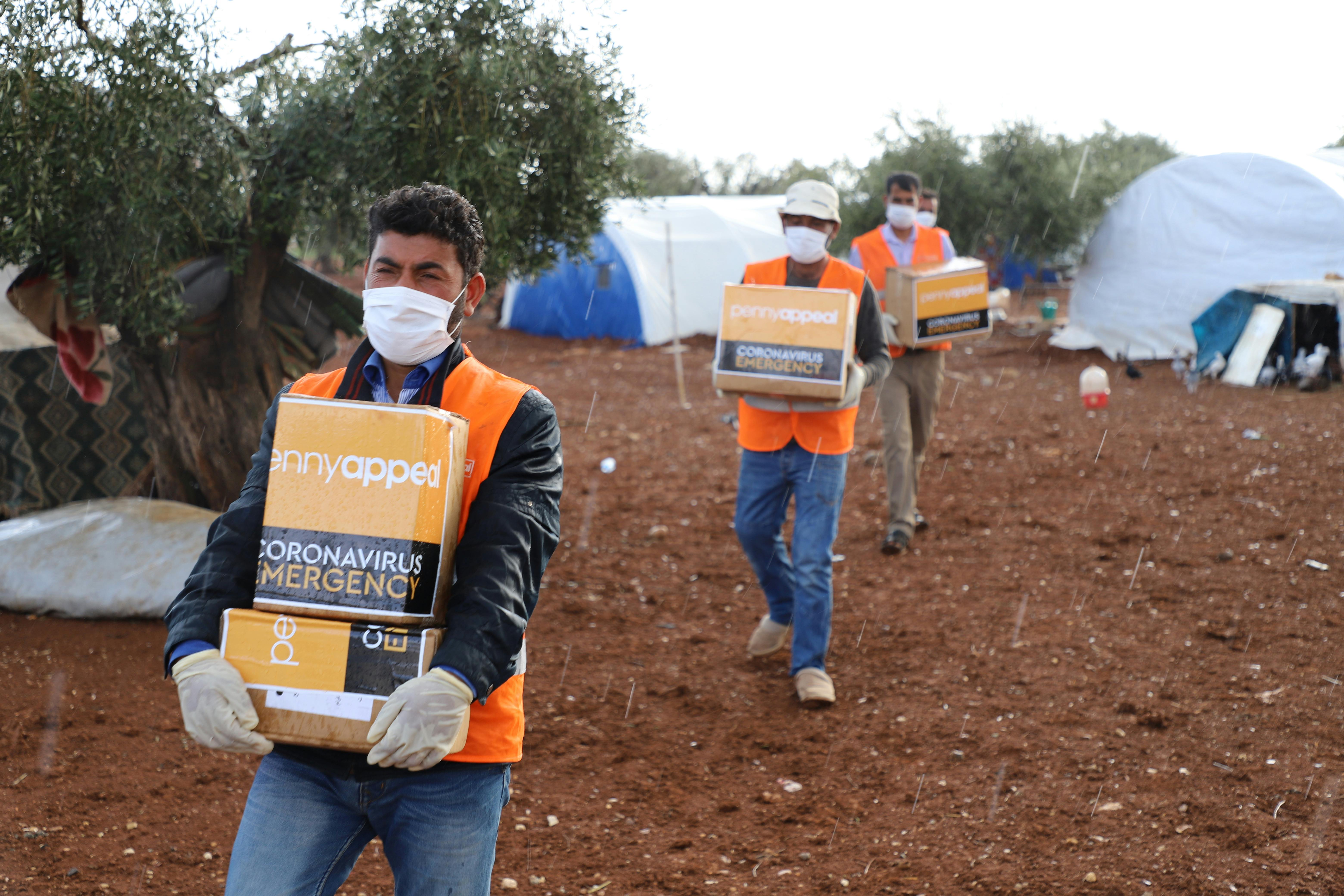 Coronavirus Emergency
The virus continues to spread globally and across the United States. As of March 27, there were over 500,000 confirmed cases worldwide and over 80,000 in the USA (more than any other country). Here and across the world, we are responding by providing families in need with access to food, hygiene products, protective equipment and financial assistance in the form of Hardship Grants.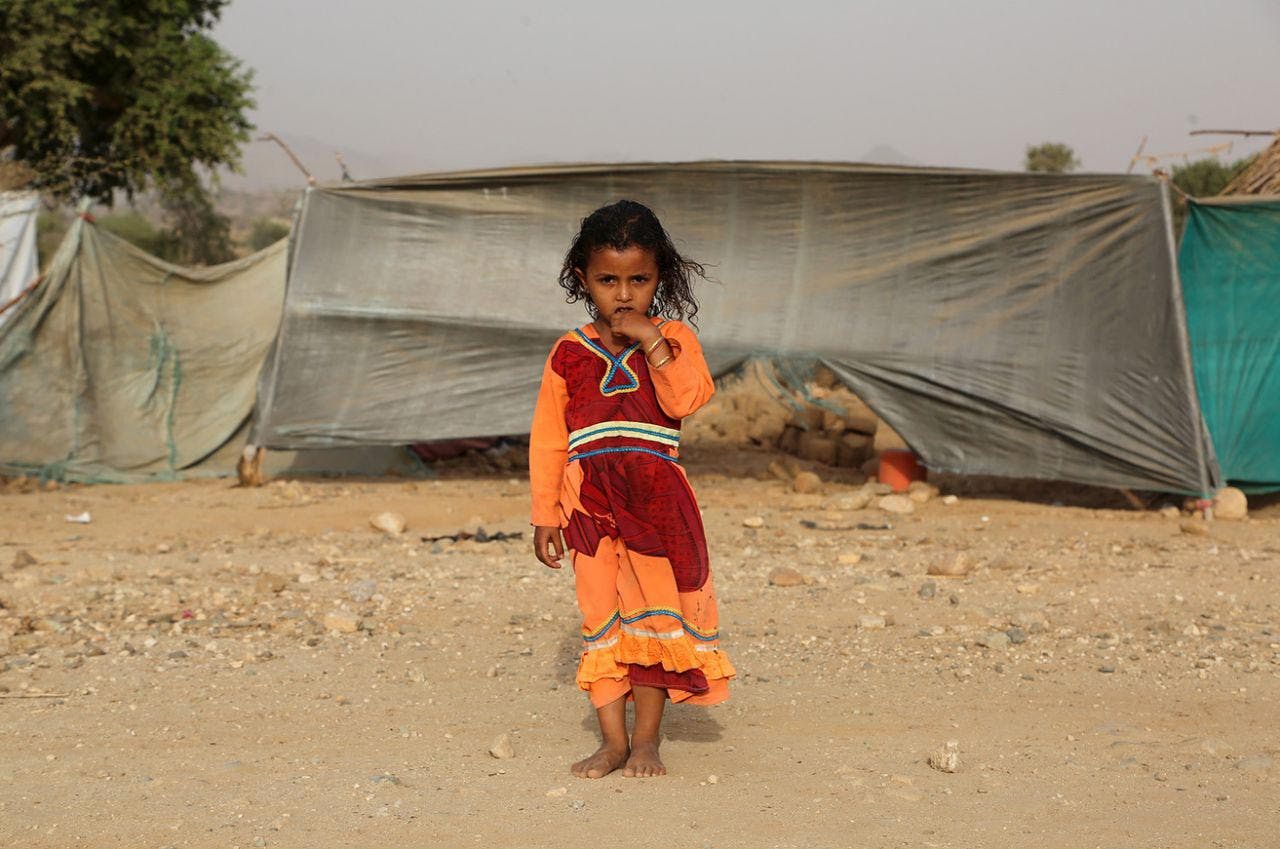 Yemen Emergency
The blockade on Gaza has led to shortages of basic items such as food and fuel, leading to a humanitarian disaster.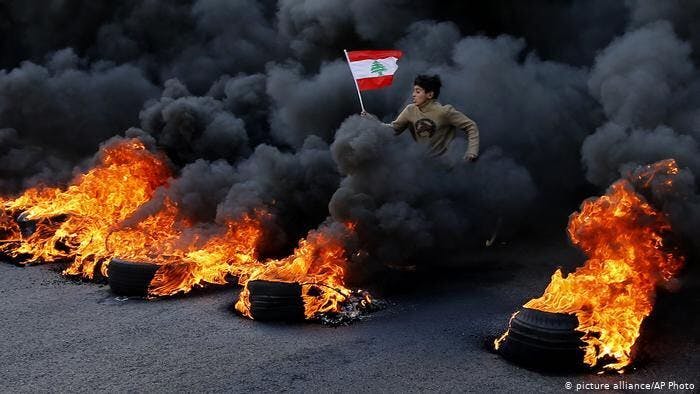 Lebanon Emergency Response
In addition to the economic crisis that has crippled the country these last 12 months, the recent spread of COVID-19 has overwhelmed Lebanon's health system, which is not able to keep up with the demand. We are sending much needed medical supplies into Lebanon. Photo Credit: AP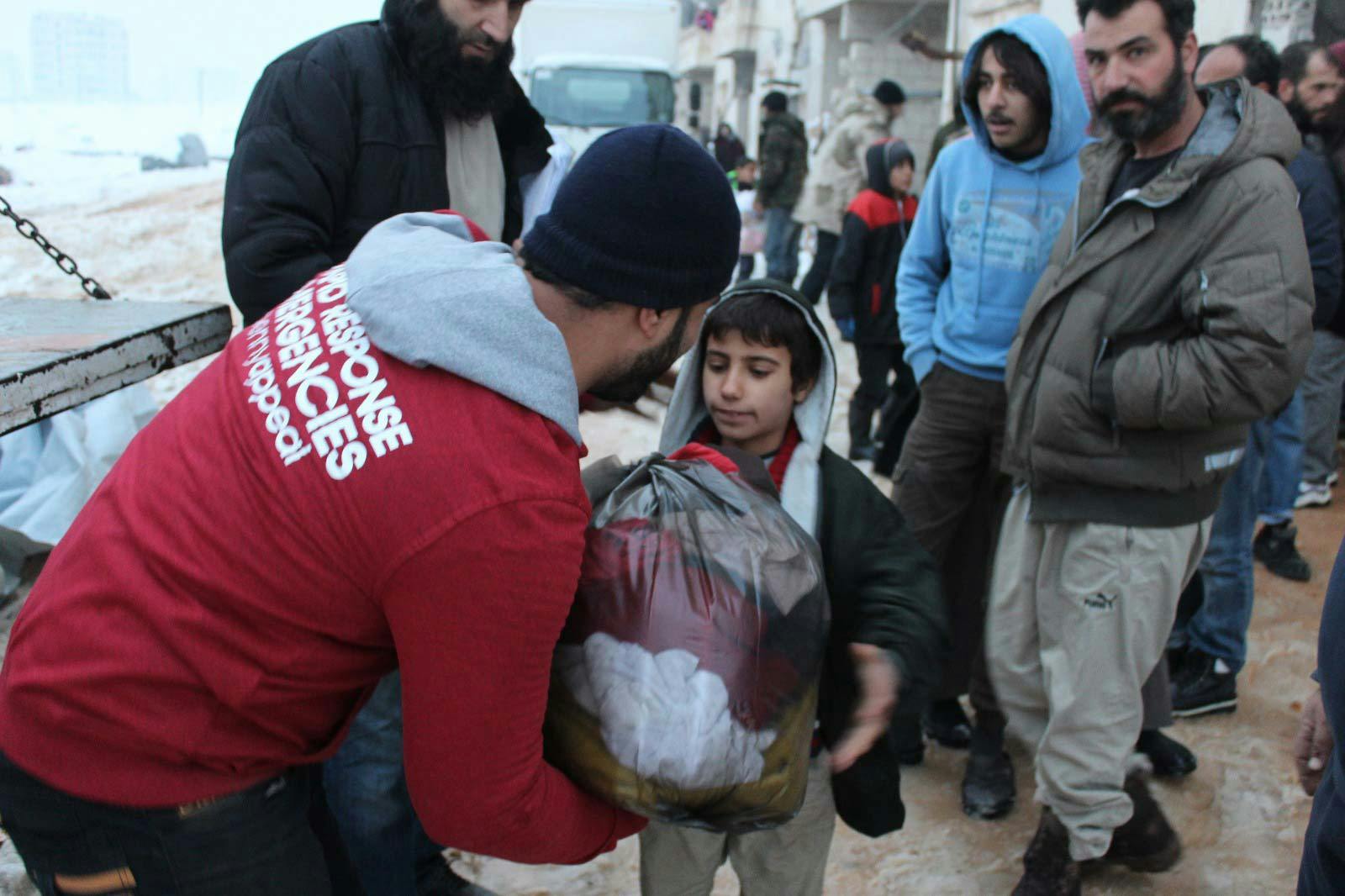 Syria Emergency
Conflict and flooding has displaced thousands of families, leaving them without shelter or healthcare and placing them at greater risk for contracting COVID19. Your support can help provide critical PPE, medicines, COVID19 testing, and other vital services.
Rohingya: The World's Forgotten People
Nearly 1 Million Rohingya have fled to neighbouring Bangladesh following violence in Myanmar. Penny Appeal USA has been working with refugees in the make-shift camps to provide food, clean water, medical kits and examinations, and shelter.
Get Involved
There's no time to lose when disasters strike. Why not join together with family, friends, classmates and colleagues to raise the amount and provide immediate relief to families affected by war, famine, and natural disasters?
Start a Fundraiser