Since 2016, we have been responding to emergencies and tackling the root causes of poverty by supporting projects and services that lead to tangible positive changes in the lives of everyday Americans. With your help, we can provide resources and access to those a little closer to home.
Million people lived in Poverty in 2016
Poverty is defined as making less than the Federal government's official poverty threshold which for a family of four is about $24,000.00. One in every five children in America lives in a family that struggles to pay for the basics we all take for granted a in life such as a comfortable home and three meals a day. According to 2016 US Census Data, Native Americans, African Americans and Latino Americans are impacted the most.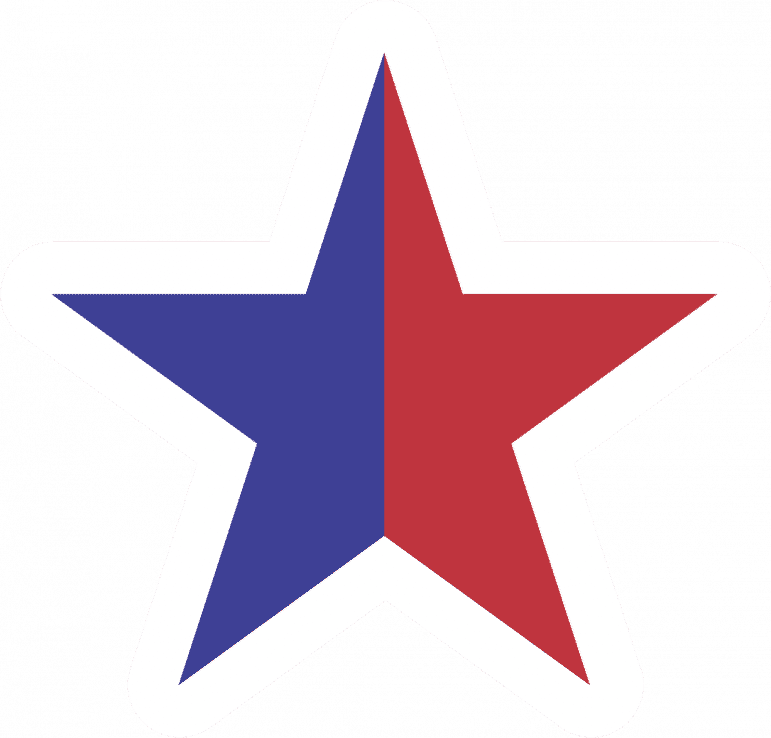 2020 Palestinian Olive Tree Report