Facts & Figures
60 million people live in rural societies.*
As part of our efforts to eradicate poverty in a sustainable way, our income generation programs focus on providing rural communities with the tools and skills they need to escape poverty once and for all. You can help break the cycle of poverty by providing families with the resources they need to sustain themselves.
*Census Bureau
Our Work
Programs
Planting 1,000 Olive Trees
Ramallah, Palestine
Olive farmers and olive oil production is the main source of making living for poor families, women led families and small farmers. It is highly important to support these vulnerable groups by providing olive seedlings to expand their olive farms in order to enhance their family source of income. This will enhance the household income of women led families, vulnerable and families with disability.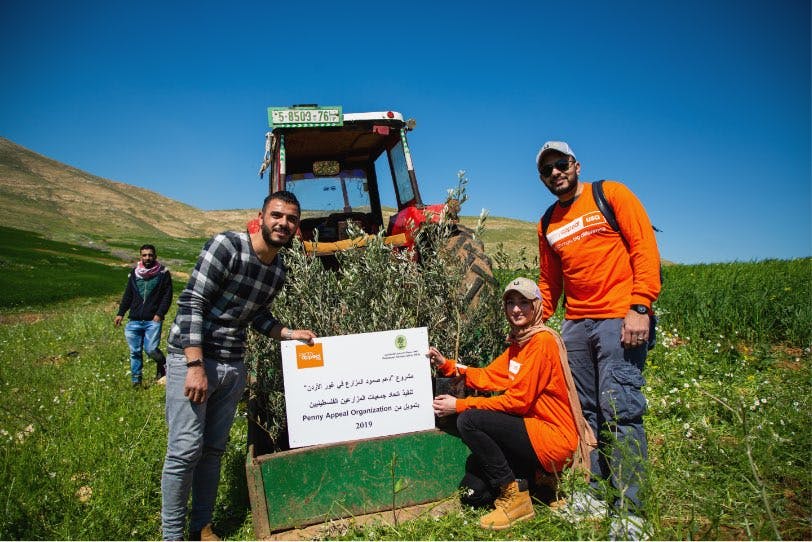 Get Involved.
Why not join together with family, friends, classmates and colleagues to raise the amount and transform an entire community?
Start a Fundraiser