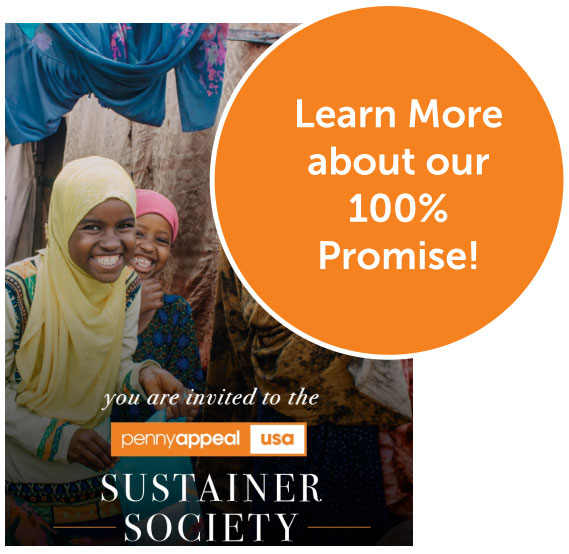 Our Goal is Simple.
Our goal is simple. We want to be able to spend 100% of the funds we receive from public donations directly on our range of life-changing and life-saving programs. We want to get to a point where we can make a promise to the general public that 100% of every donation they give to us will go directly towards our poverty-fighting programs. We call it the 100% Promise.
Read More
3 things that joining Sustainer Society can provide or do: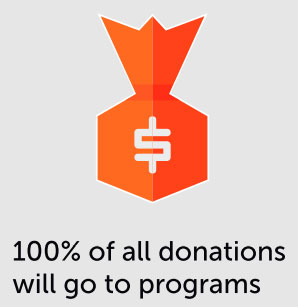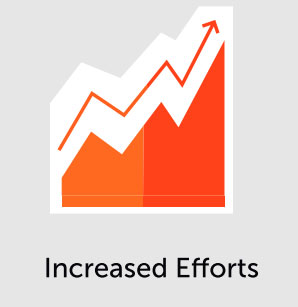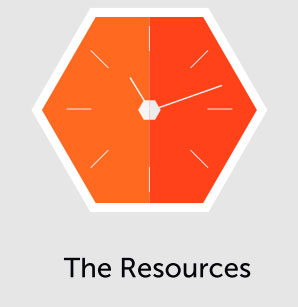 Help us break the starvation cycle.
Donate your zakat to the program of your choice. We ensure that your zakat reached the most in need.
Our Impact over the Years
We went from implementing 8 programs in 2016, to 9 appeals with a total of 29 programs!
Read Our Reports