Our Program
Reliable access to clean water means that drinking, cooking, washing, and watering crops and animals no longer poses a risk of illness or death. It means that girls no longer have to choose between walking hours to get clean water or getting an education. Clean water allows entire communities a chance to break free from poverty and transform their lives for years to come. * Please note water wells will only be ordered and dug once FULL PAYMENT has been received.
Facts & Figures
Wells can save lives.
Not only can you help end the water crisis, but building a well is an excellent way to honor the memory of a loved one. Dirty water kills 1.5 million people a year, help save those lives by providing communities with access to clean, safe water through our Thirst Relief program.
Donate Now
Make a contribution where it really counts.
Our unique approach makes charitable giving affordable and rewardable, and allows you to transform lives in ways that cost you just a few pennies (or cents) each day.
Build a Well in honor of someone you love.
Once we've received the full payment for your well, we will assess the best place for it to be built in your chosen country and once complete we will erect a personal plaque acknowledging your gift. (You can dig the well in honor of a loved one! )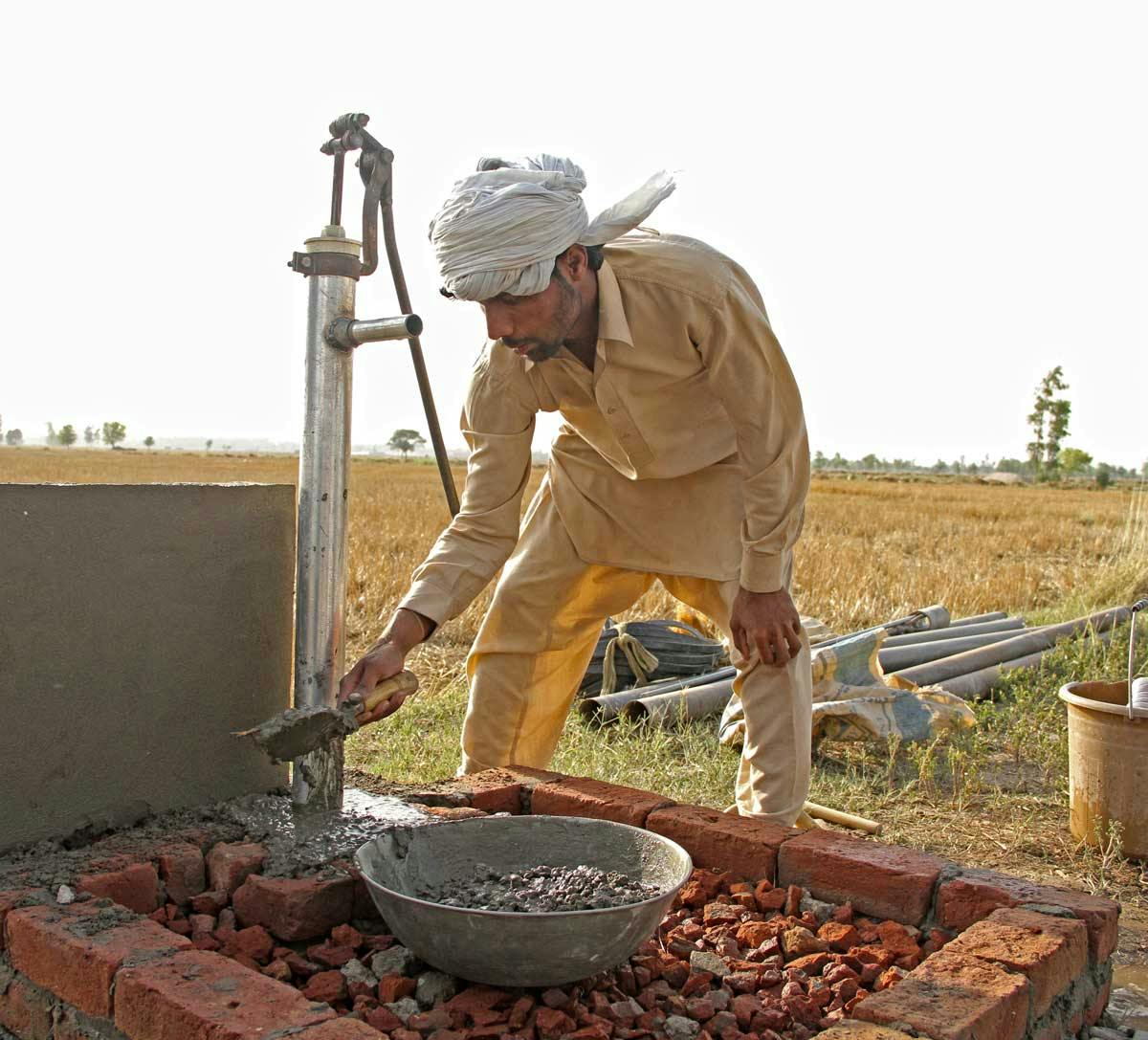 Receive your Feedback Report
When your well has been built and is functional, we'll send you an individual feedback report so you can see it in action and find out about the people whose lives you've changed. Your  feedback report contains: - Information on the village where your well is located - Information about the community who have benefited - A message from the grateful community - Pictures of the construction and the finished well in use - A framed picture to share with friends and family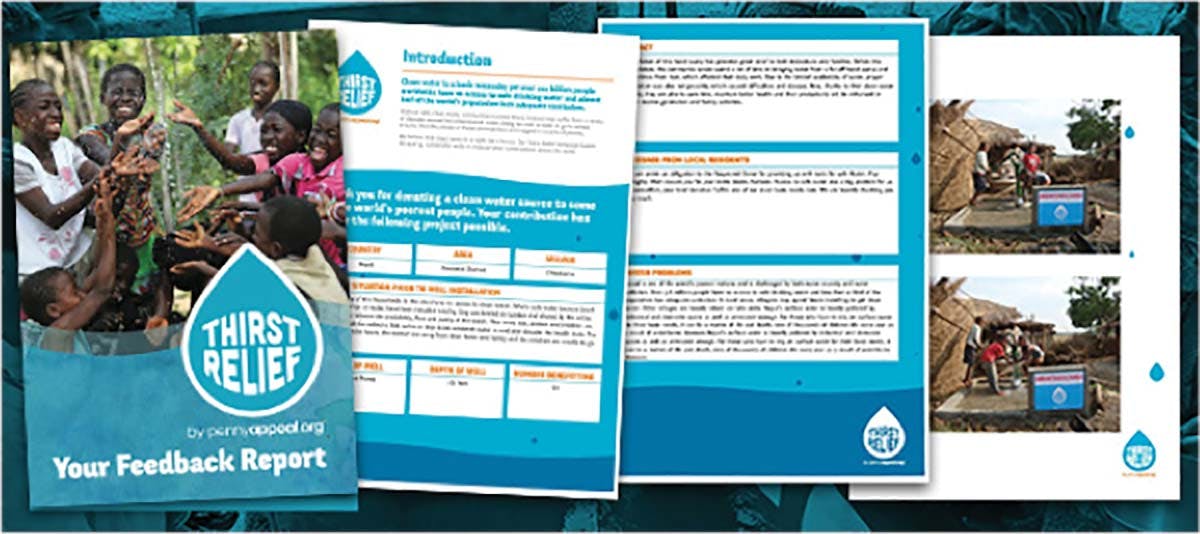 Start a Sadaqah Jariyah Project
Fundraise for a beloved family member or friends through our launchgood campaign today!
Start Fundraising!