Our Program
Domestic violence is prevalent in every community, and affects all people regardless of age, socio-economic status, sexual orientation, gender, race, religion, or nationality. Through opening the Baitul Hemayah Shelter, Penny Appeal USA is providing a safe-space to women who are otherwise unable to escape drastic situations.
Facts & Figures
Domestic Abuse Hotline
To battle this increasing crisis that's been caused by COVID-19, we have officially started a Domestic Abuse Hotline. If you or anyone you know is looking to stay safe during this time, please call or text 704 764 1773
Escape NOW
Your gift can make a difference.
Our shelter is open seven-days a week, 24-hours a day providing victims of domestic abuse access for support, safety and counseling. This space is specifically designed to assist women in filing petitions for protection, and to also provide temporary housing, food, and clothing as the need arises.
85% of domestic violence victims are women.
United States
Nearly 20 people per minute are physically abused by an intimate partner, adding up to more than 10 million women and men yearly. This also has negative effects on children who are exposed to domestic violence; approximately 5 million children are exposed to domestic violence every year, more likely to attempt suicide, abuse drugs and alcohol, run away from home, and 3-4x more likely to perpetrate similar violence as adults..
LEARN MORE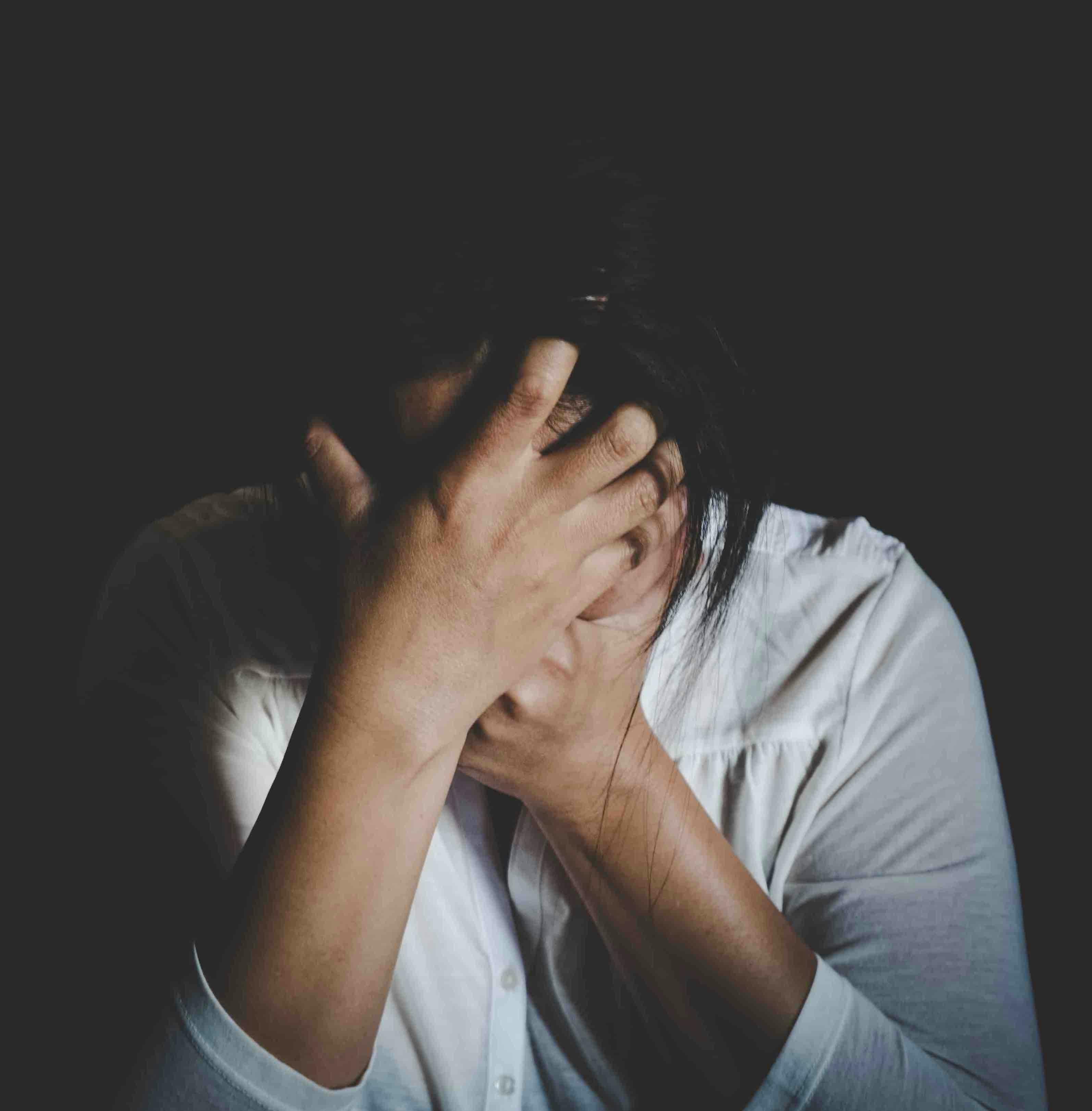 Get involved
If you're the type of person that gets a thrill out of making a difference in people's lives, #TeamOrange is the perfect fit for you.
Sign Up