Our Program
Our OrphanKind Villages program is designed to help transform the lives of disadvantaged orphan children who have no extended family to live with, offering them a better future in a clean, safe and loving environment.
Facts & Figures
Each of the 10 homes in our OrphanKind Villages houses 10 orphaned children, and together with a trained foster mother, they form a family unit.
The community is designed to provide for the complete nurturing of each child through education, access to quality healthcare, and the love of a foster mother to tend to their emotional and psychological needs.
Donate Now
Make a contribution where it really counts.
Our unique approach makes charitable giving affordable and rewardable, and allows you to transform lives in ways that cost you just a few pennies (or cents) each day.
The Gambia
New Yundhum, The Gambia
By providing each child with all the essentials for their emotional, psychological, and physical growth, we can help every orphan pave a way to a brighter future in the face of tremendous loss. The village complex will consist of ten modern homes, a health clinic, a mosque, an administrative building and a large play area. There is also a large school for boy and girls on the complex that the orphans will attend free of charge. The modern private school we are building will help support the complex as fee paying students from neighboring cities and towns will be admitted.
LEARN MORE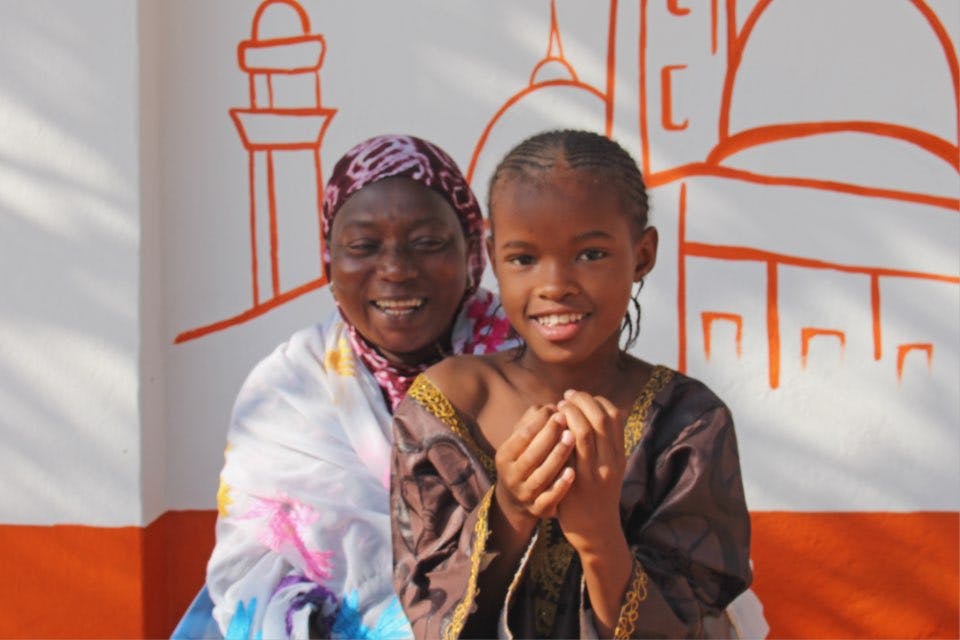 Pakistan
Sohawa, Punjab Province
Bungalows in the village are equipped with modern facilities such as beds, kitchens, conducive sitting rooms, dining halls, modern bathrooms, air conditioners and indoor play materials. Other facilities available to make the complex more habitable for the children, foster mothers and staff include a reliable electricity and water supply, outdoor play materials and a basketball court as well as a place of worship. The complex has the all the required facilities conducive to a caring and protective environment for the orphan children and their foster mothers.
LEARN MORE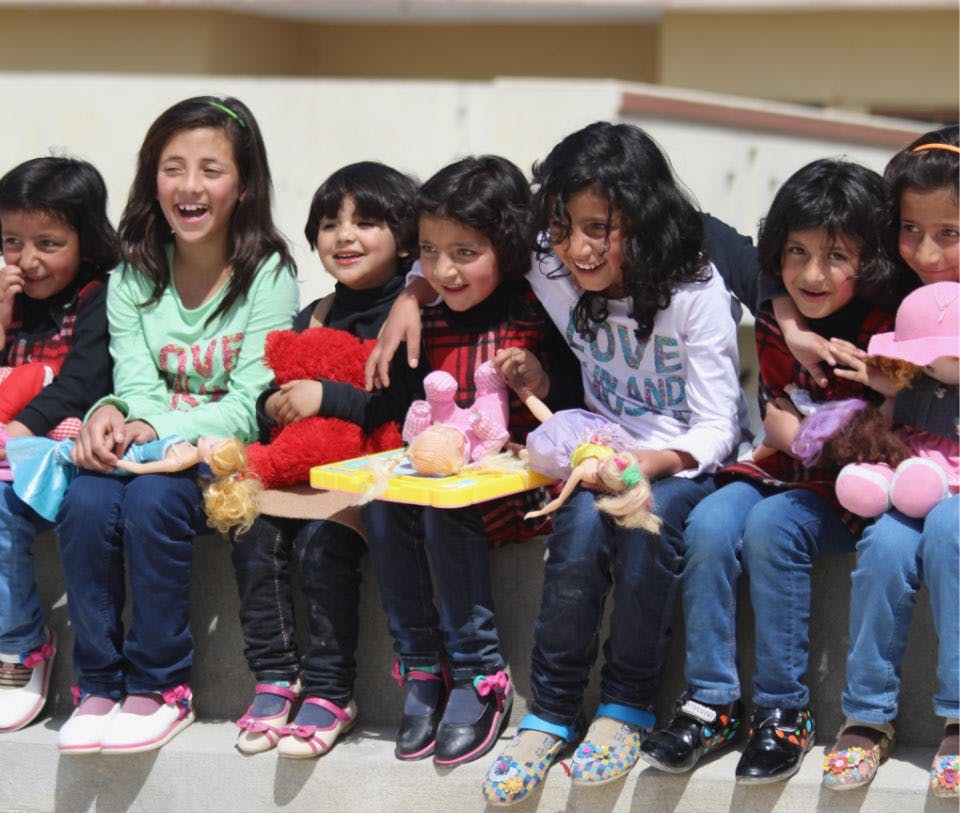 Get involved
Why not join together with family, friends, and colleagues to help transform an OrphanKind Village? Start a fundraiser and provide them with that supportive community you have.
Start a Fundraiser