All our programs are Zakat-Eligible.
Your Zakat fuels change. At Penny Appeal USA, all of our programs are zakat-eligible. That means your zakat can bring nutritious meals to families, sponsor an orphan, provide a well, and more!
Donate Now
Calculate Your Zakat
Make a contribution where it really counts.
Join us this Ramadan. You are the change. Together we can make a big difference!
Our unique approach makes charitable giving affordable and rewardable, and allows you to transform lives in ways that cost you just a few pennies (or cents) each day.
Learn more about our impactful and Zakat-eligible programs below:
These last 10 Nights, save a child's life from only $1 a day.
Provide a loving and supportive community for Orphaned Children starting from only $30 a month.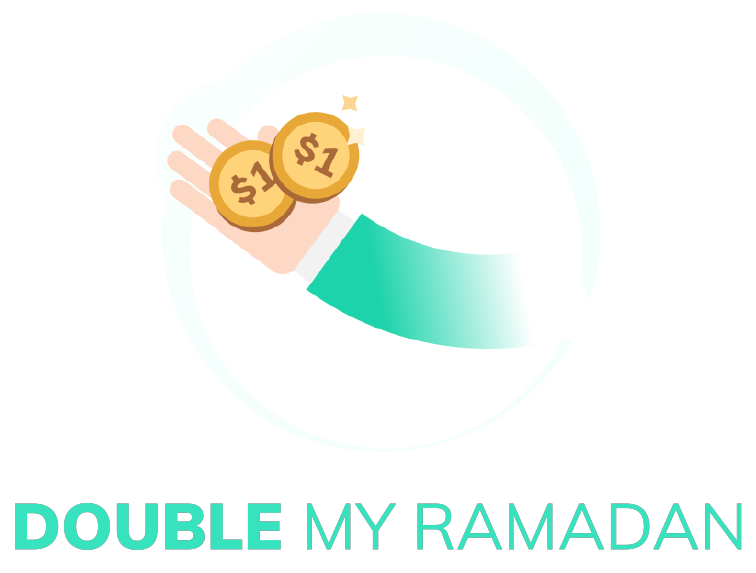 Double your donation, double your reward!
You have the opportunity to double your donation! Donate to Penny Appeal through 'DoubleMyRamadan', get three other people to donate as well, then your donation will be DOUBLED!
Click Here
ADD TO BASKET
Boost your rewards with small yet impactful gifts
Donate to the Program of Your Choice
Join us this Ramadan as we work to make sure we help every person we can.
FAQs
Below you'll find some FAQs about our campaign. If you have any more questions, please feel free to chat with our team.
DO YOU OFFER A SPECIFIC FUND TO DONATE MONEY TO IF A FAMILY MEMBER IS UNABLE TO FAST?
According to Islamic tradition, when a Muslim is unable to fast during Ramadan and cannot make up the fasting days afterwards, he or she can pay fidya or kaffara in compensation. Learn more via
https://pennyappealusa.org/fidyah
, or call (202) 851 2112
DO YOU HAVE A SPECIFIC FUND TO FEED HUNGRY PEOPLE DURING RAMADAN?
Yes, you may donate to the Ramadan Feed Our World campaign by clicking here. We provide both hot meals and food parcels to families here in the US and in over 30 countries around the world. Each parcel and meal is different and reflects local dietary customs.
HOW MUCH DOES IT COST TO FEED ONE PERSON FOR ONE DAY?
Generally for Fidya or Kaffara the amount of $10 per day has been agreed by scholars. However, this varies according to your personal living standard. You should calculate how much you owe based on the cost of food for one day according to your usual consumption.
WHEN SHOULD I CELEBRATE EID?
The day of Eid can vary from country to country, as it is dependent on the sighting of the crescent moon. We recommend that you consult your local masjid or Islamic center for the most accuracy.
HOW CAN I DONATE MY ZAKAT AL-FITR?
Penny Appeal USA is pleased to accept your Zakat al-fitr. These donations are used here in the US to help ensure low-income families and newly arrived refugees have the essentials they need to enjoy the day of Eid. PA USA has specific funds for Zakat and Zakat al-Fitr. Visit pausa.org/zakat to learn more and donate.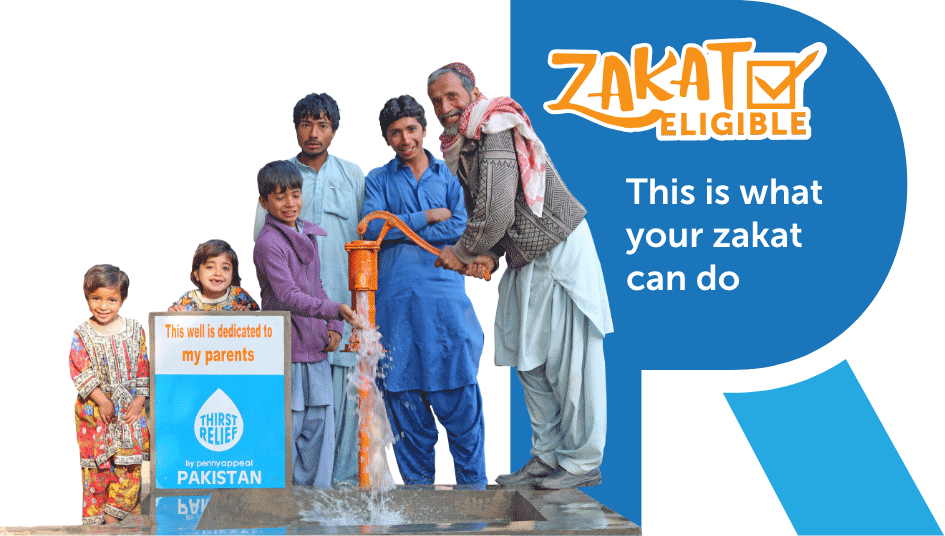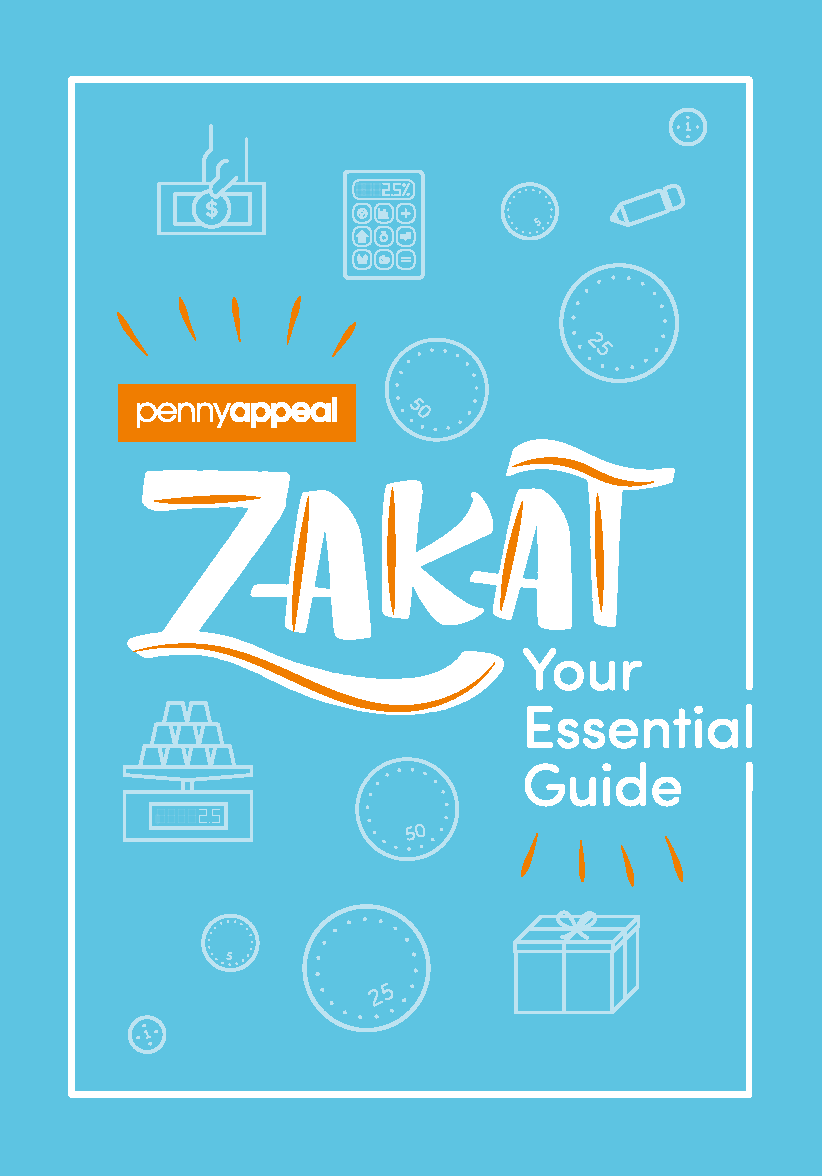 Confused about Zakat? Download our Zakat Guide!
Our team has put together a Zakat guidebook to help you with all your Zakat questions.
New!
Campaigns started by folks like you.
You can see some of the amazing work we're doing by following us on social media.