Your Fidyah or Kaffarah can do more than fulfill your religious obligations.
Under certain circumstances, a Muslim is not able to fulfill his or her religious obligation to fast during the month of Ramadan. There may also be situations when a Muslim intentionally breaks their fast or fails to fast.

Fidya and kaffara are two solutions built into the faith that can help a Muslim compensate for not fasting or breaking their fast.
Donate Now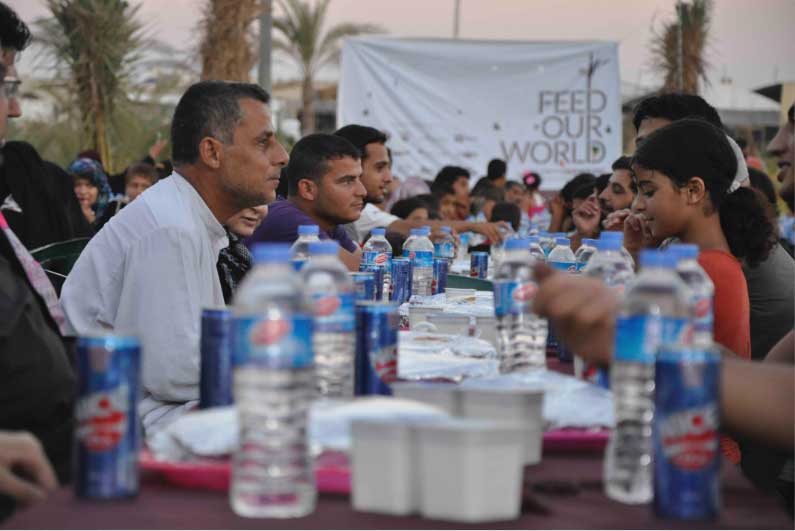 Fidya
For fasts missed through ill health or pregnancy, which cannot be made up afterwards for legitimate reasons, Fidya is payable.
Donate Now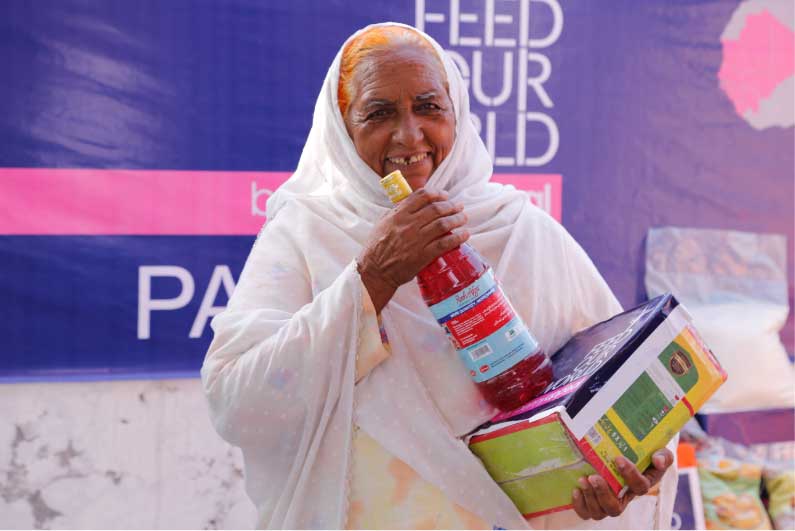 Kaffarah
If fasts are broken without allowable reasons, and the compensatory two months of fasting is not possible, then Kaffarah is payable.
Donate Now
Fidyah is $10 per day.
New!
Campaigns started by folks like you.
You can see some of the amazing work we're doing by following us on social media.