We are opening our first shelter!
Watch our ribbon cutting ceremony LIVE on October 22:
October is Domestic Violence Awareness Month.
It provides an opportunity for you to share your strength with those who are currently facing violence at home. 1 in 3 women have experienced some form of physical violence by an intimate partner. That means that 1 in 3 of your loved ones, friends or family members may be a survivor of domestic violence.
This October, support Penny Appeal USA's domestic violence shelter in honor of a loved one who may be suffering in silence. Help provide safety to women and their children who need a secure place to lay their heads.
HERE ARE 3 WAYS YOU CAN FIGHT DOMESTIC ABUSE THIS MONTH:
We are opening our first Shelter!
Help cover our shelter costs.
Our shelter is open seven-days a week, 24-hours a day providing victims of domestic abuse access for support, safety and counseling. This space is specifically designed to assist women in filing petitions for protection, and to also provide temporary housing, food, and clothing as the need arises.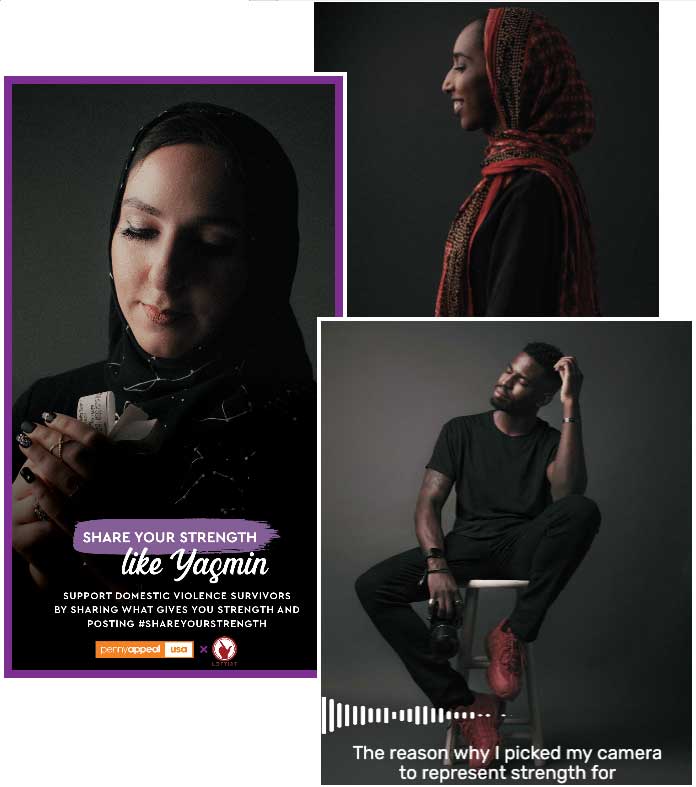 Strength Series: Social Media Press Kit
In light of Domestic Violence Awareness Month and the grand opening of our first ever domestic violence shelter, we invited survivors, witnesses, and allies in the fight against domestic abuse to participate in a photo series that explores sources of strength. They hope that by sharing their resiliency, they can remind you of yours. Follow us all month to read their stories, and we hope you find the strength to share YOUR story and support by using #ShareYourStrength.
Download the Press Kit
Domestic Violence Helpline
To battle this increasing crisis, Penny Appeal USA has officially started a Domestic Abuse Hotline. If you or anyone you know is looking to stay safe during this time, please call or text 704.764.1773
Escape Now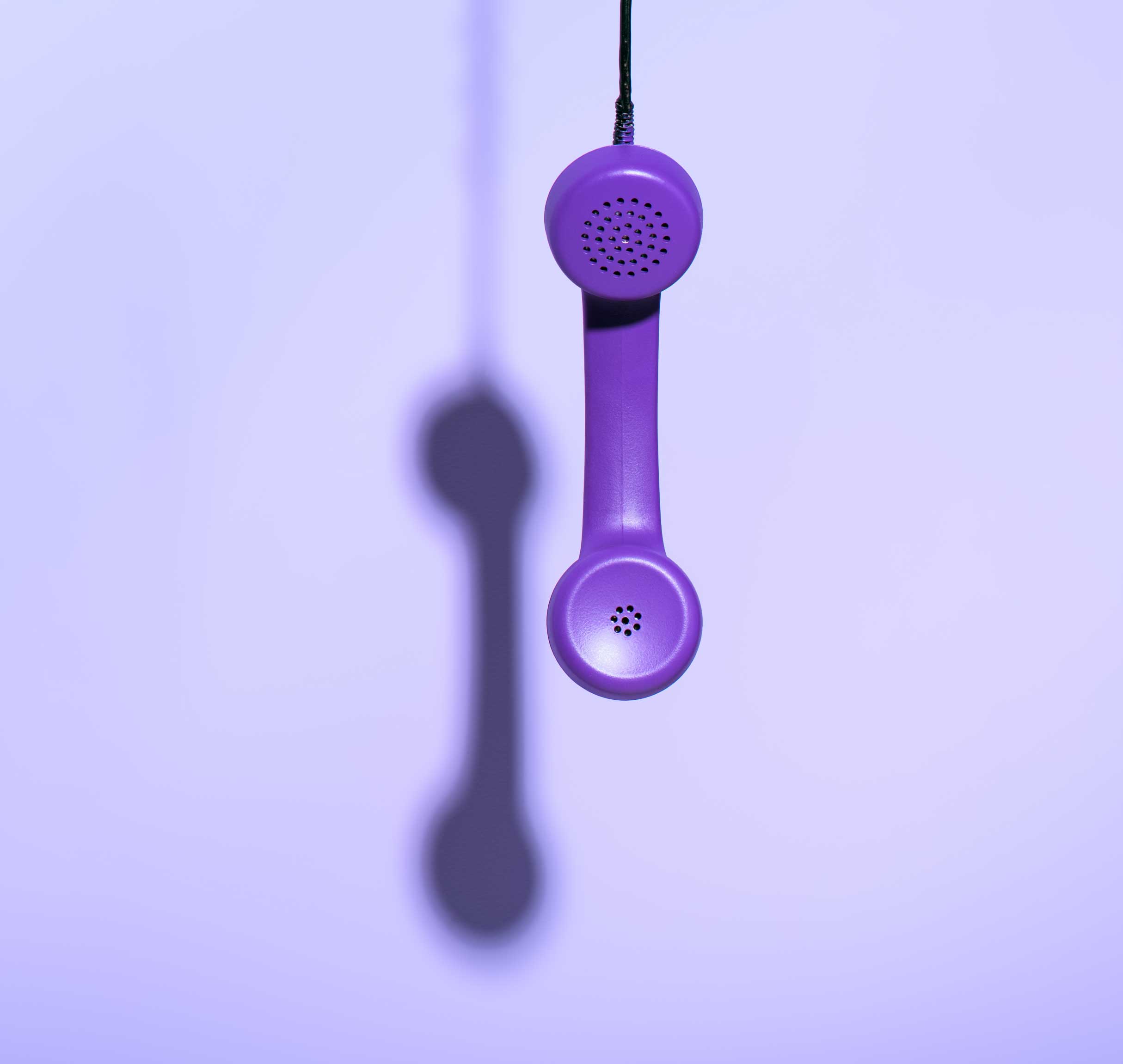 It takes strength to support those in need.
Your support can provide a safe haven to those in need. Your small change can make a big difference.