Facts & Figures
Through our Thirst Relief programs, we're providing safe water to enable locals to drink, wash, clean and irrigate their crops as well as hydrate their animals. Our Thirst Relief programs lead to healthier lives, better educated communities and a route out of poverty.
Our Work
Programs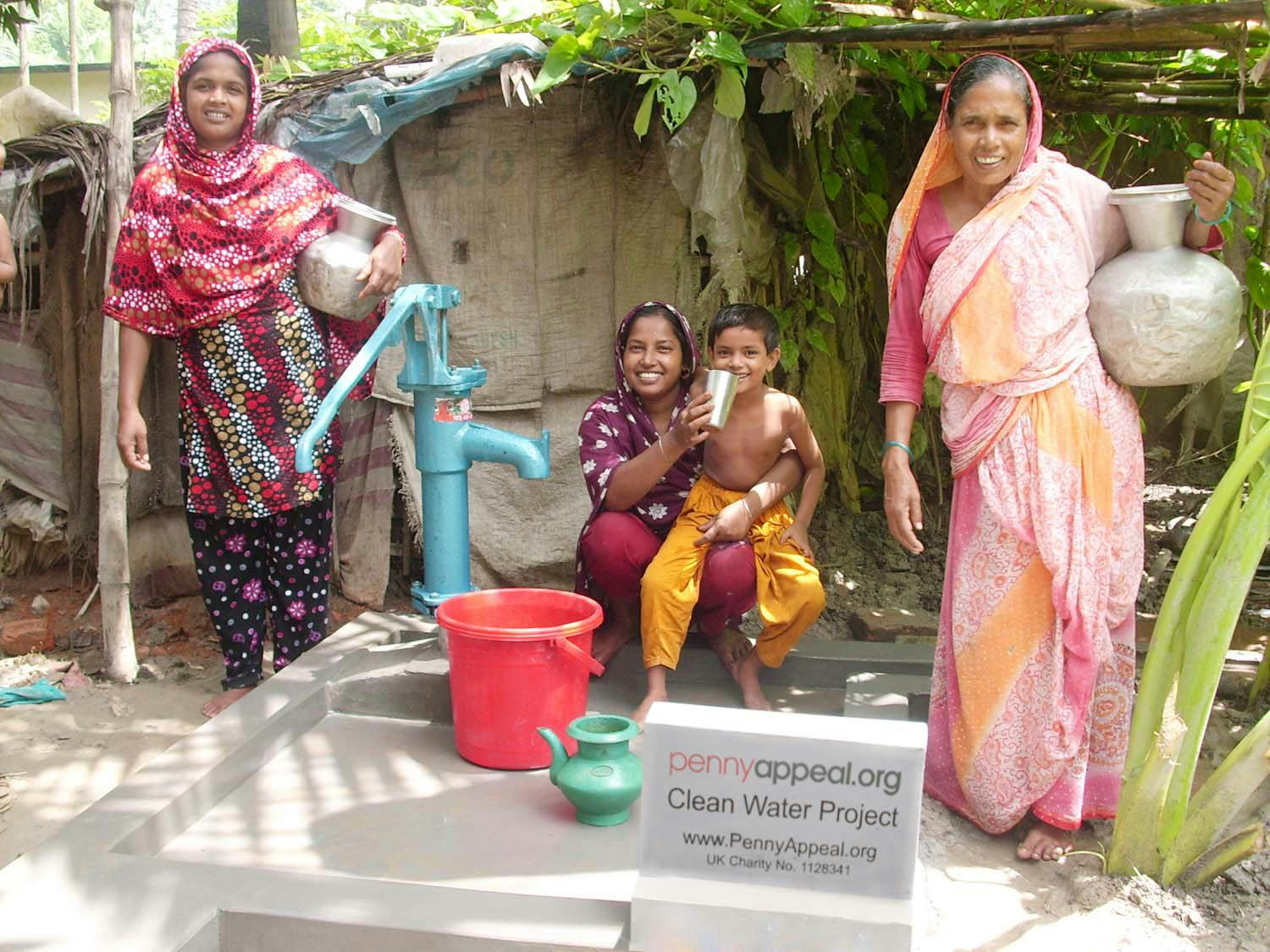 Handpumps and Deep Water Wells
Building a well is an excellent way to honor the memory of a loved one. help save those lives by providing communities with access to clean, safe water starting at $425 per well.
Learn More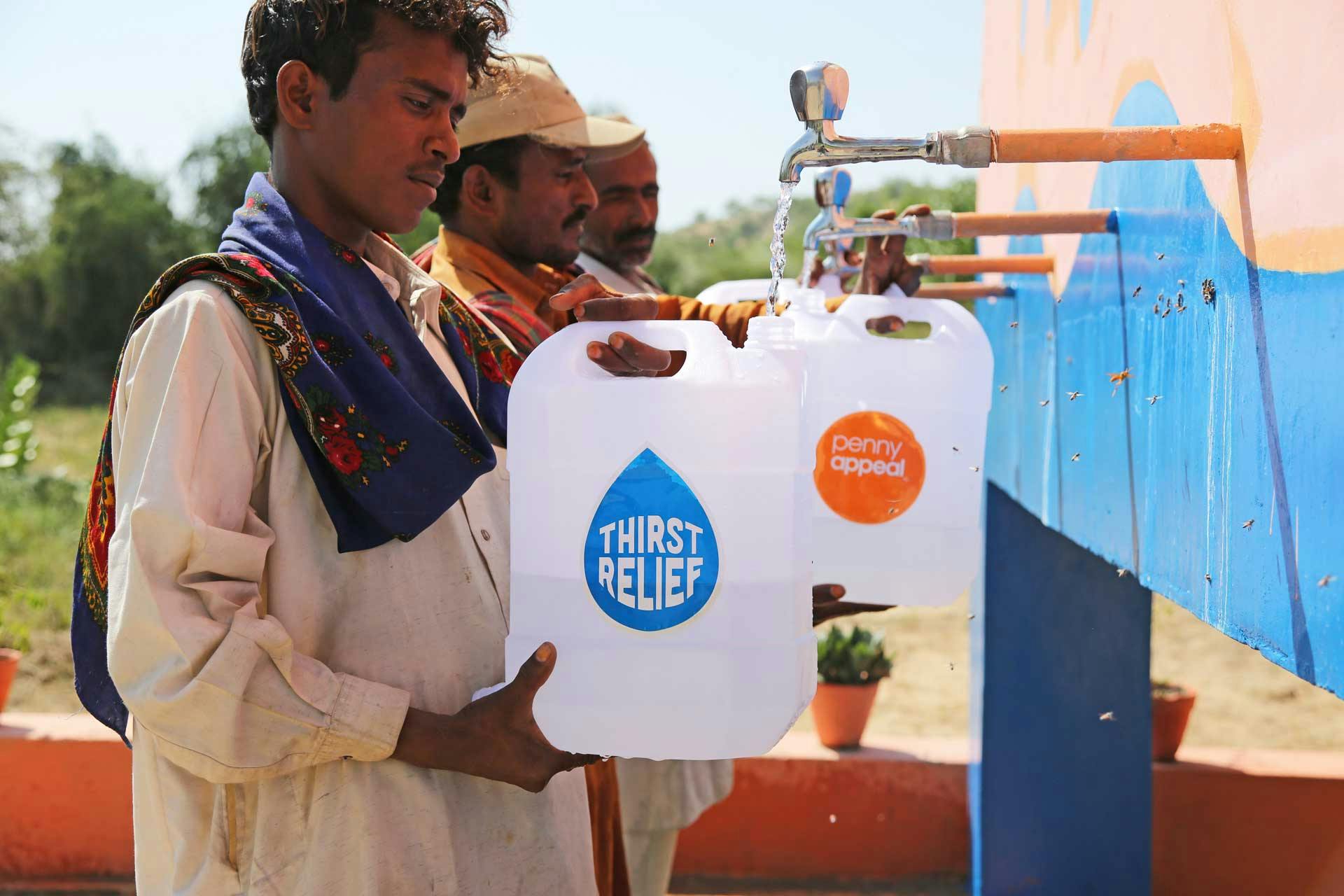 Solar Panel Water and Power Center
We're innovating by harnessing the power of the sun to provide water and electricity. These incredible feats of engineering can provide water and electricity to entire communities.
Learn More
How clean water changed one village.
By providing access to clean, safe drinking water—as well as sanitation and hygiene education—you can promote educated and healthy societies. Watch to see how building a well transformed this community.
Get Involved
Why not join together with family, friends, classmates and colleagues to raise the amount and transform an entire community?
Start a Fundraiser