Facts & Figures
153 million orphans  worldwide.*
Every day, an estimated 5,700 more children become orphans. Children suffer the most during conflicts and natural disasters and are the most vulnerable to poverty, disease, stigma, and medical needs.
*According to UNICEF
Our Work
Programs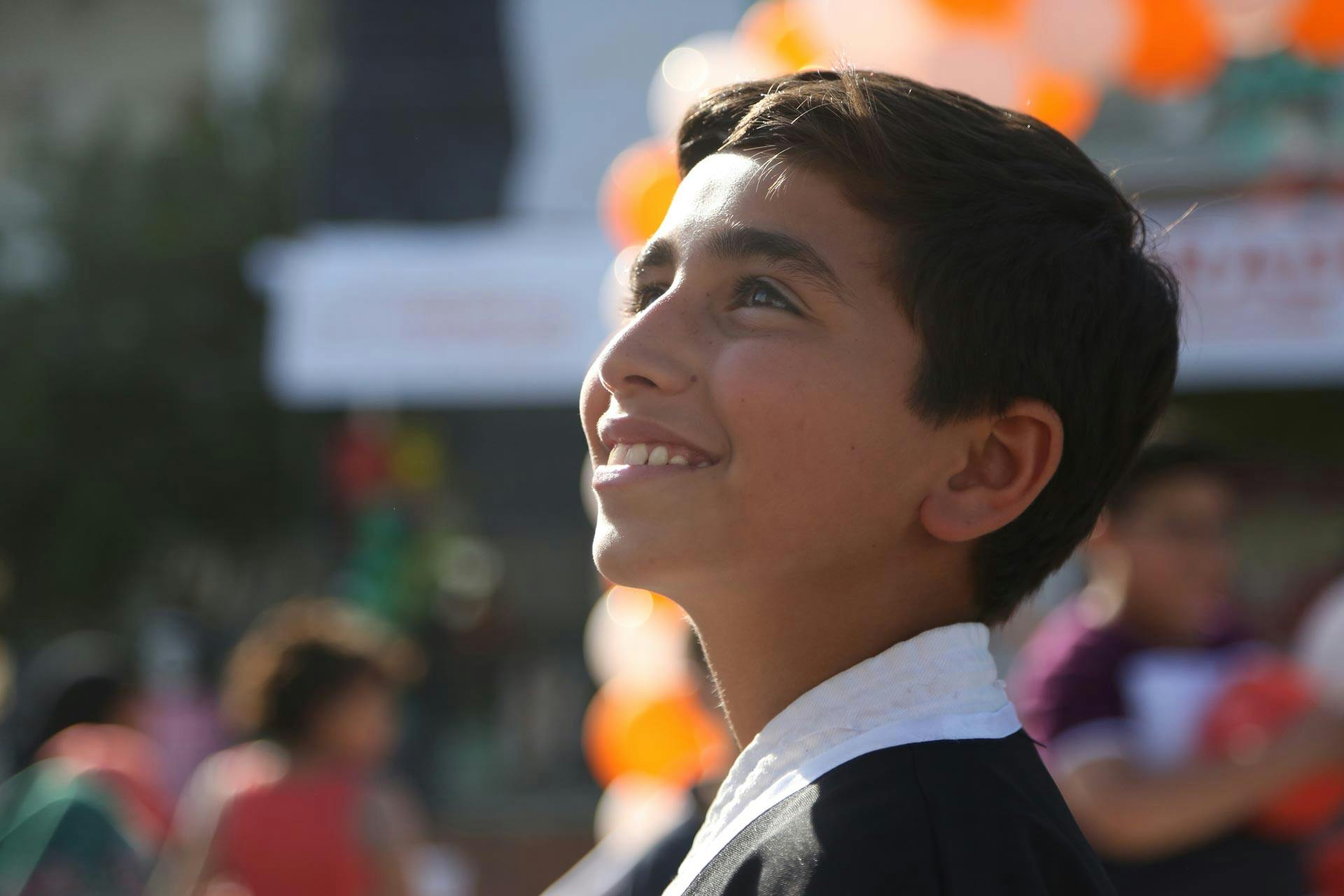 Sponsor an Orphan
Your monthly sponsorship helps provide nutritious meals, clothes, healthcare and an education to orphaned children in over eight countries.
Learn More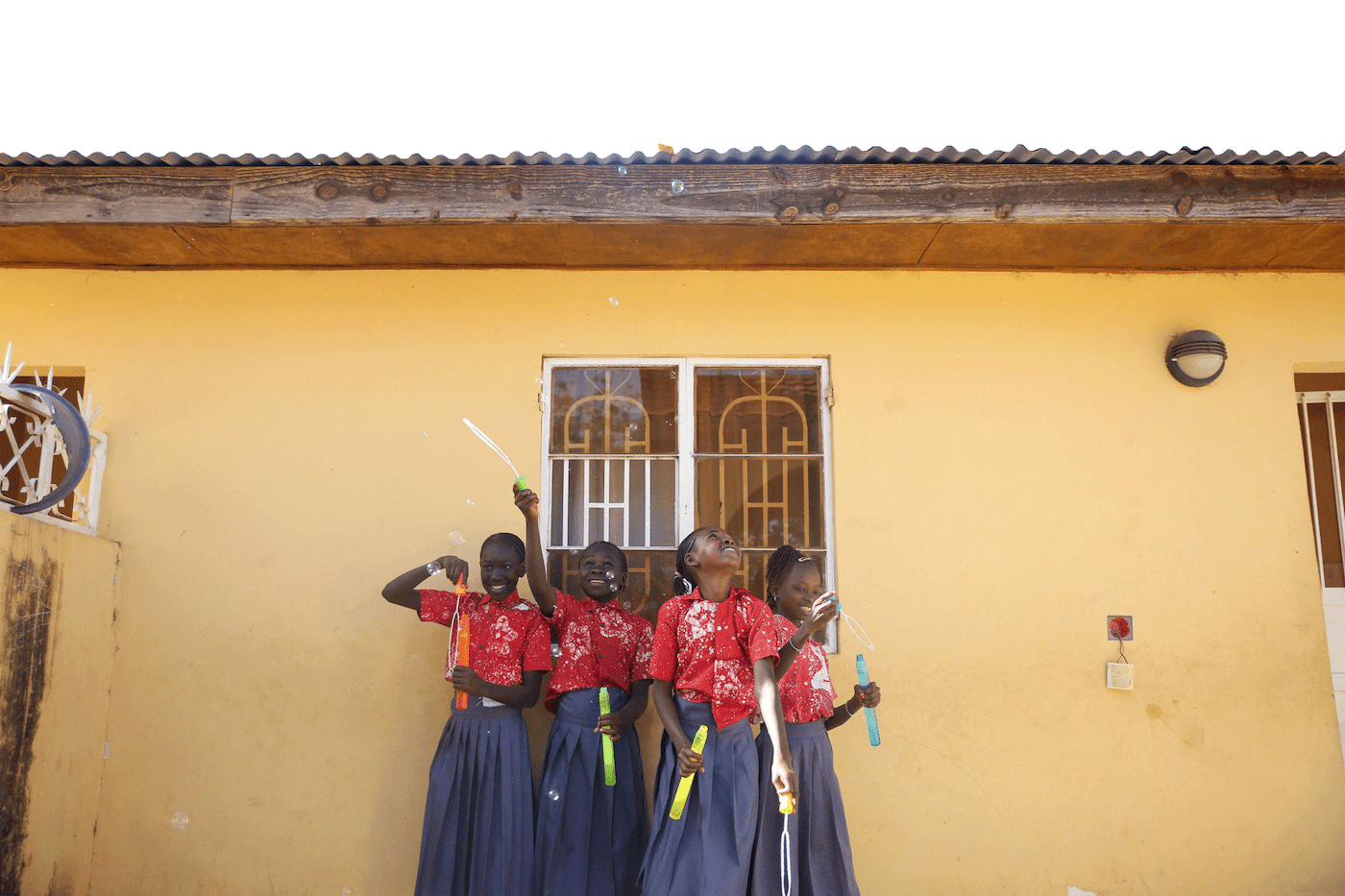 Build a Village
Our Villages are designed to help transform the lives of orphan children who have no extended family to live with, offering them a better future in a clean, safe and loving environment.
Learn More
After all, it takes a village to raise a child.
Such was the case in Pakistan, when Arsalan Iftikar visited. The foundation is sturdy - exactly what every child needs. Watch the video to see the updates as construction continues.