Facts & Figures
The biggest obstacle to learning is the inability to attend school
Our Work
Education is a vital part of helping children get the start in life they need to ensure a successful future. Once basic necessities are met, we focus on giving children access to quality education by proving comfortable facilities and the necessary tools they need to succeed. Our programs ensure that children are given all the resources they need to encourage and nurture their young minds.
The Leadership College  
Capetown, South Africa
With the support of the Cat Stevens Foundation, we provided 9 classrooms to The Leadership College, doubling their capacity. The classrooms have been of great use to the Manenberg community as they have allowed 357 learners in 2018 to receive free quality education and this number will continue to increase each year as more young people are given an opportunity to receive free education. A total of 71 Grade 12 learners undertook their final exams in 2018, a great achievement for the township.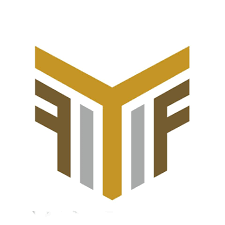 Get Involved
Join us in bringing the best to children. Start a fundraiser for students on LaunchGood and get your families and friends involved!
Start a Fundraiser