Facts & Figures
Poverty is defined as making less than the Federal government's official poverty threshold which for a family of four is about $24,000.00. One in every five children in America lives in a family that struggles to pay for the basics we all take for granted a in life such as a comfortable home and three meals a day. According to 2016 US Census Data, Native Americans, African Americans and Latino Americans are impacted the most.
Our Work
Programs
Hurricane Maria
Barranquitas, Puerto Rico
We compiled 30 Shelter Restoration kits that were distributed to the worst-hit homes in the greater Barranquitas area. The kits not only benefitted the families who received them but also their neighbors as resources were shared generously between neighbors. Each kit contained the most needed non-electric tools and gadgets that were specially selected for post-Maria conditions.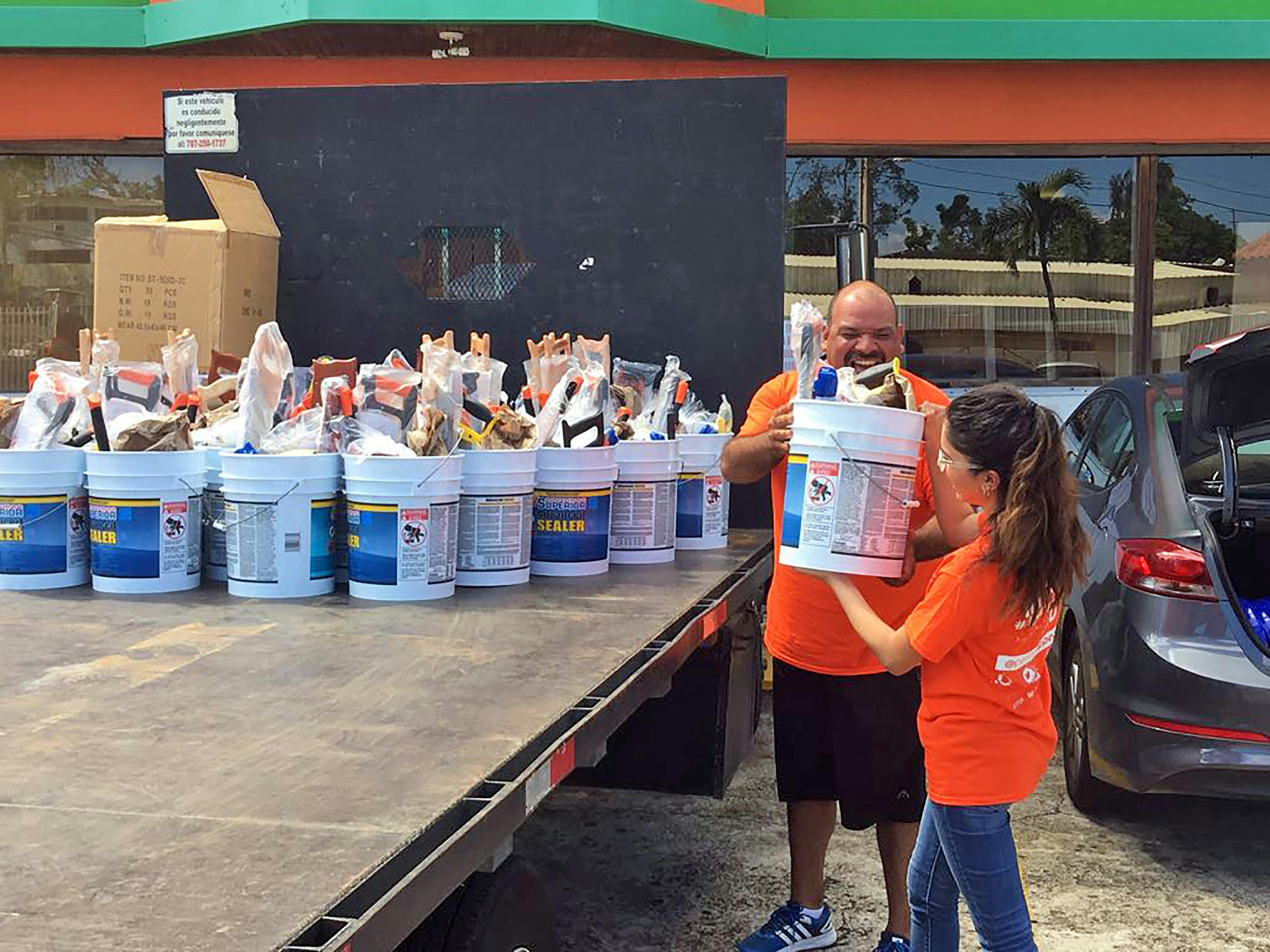 Get Involved
You can join in giving back to your community by joining our passionate and dedicated #TeamOrange Volunteers! Click below to sign up today
Volunteer Today